Amber Wolter, PA-C

Amber Wolter, PA-C
Family Medicine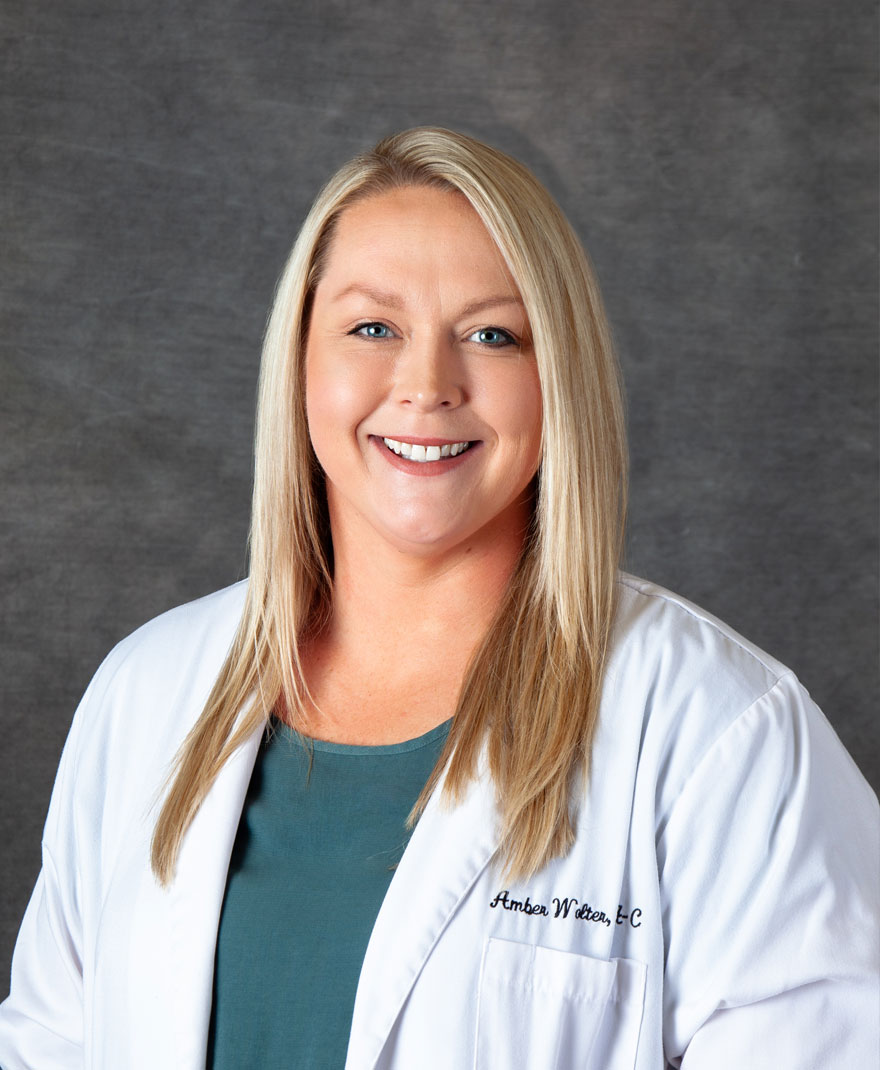 Amber Wolter is a Family Medicine Physicians Assistant. When asked what made her want to become a provider, her response was "I became a mother at a young age and had a great support system that included a wonderful doctor." She has 5 children that are very active in sports and 4H. They have a lot of farm animals and she also stays busy with her garden that requires a lot of attention to keep healthy and thriving. Her approach to medicine is to always try to include the patient when making medical decisions. She feels it her job to present the patient with facts about their ailment and then help them make the best decision for treatment. Continuing education is a big part of medicine. With new medications and vaccines to new treatment guidelines and standards of care, Medicine is always evolving. Every day Amber is reading articles written by my peers to help her make medical decisions. Through the year, there are simulation days, conferences, and education opportunities that she is always attending.
Employed Since
2012
Specialties & Skills
Adolescence & Pediatric Medicine
Emergency Medicine
Inpatient Care
DOT Physicals
Education
BS degree in Chemistry, Black Hills State University, Spearfish, SD
Physician Assistant Studies Program, USD, Vermillion, SD
Certifications
BLS, ACLS, ATLS, PALS
Affiliations
AAPA, SDAPA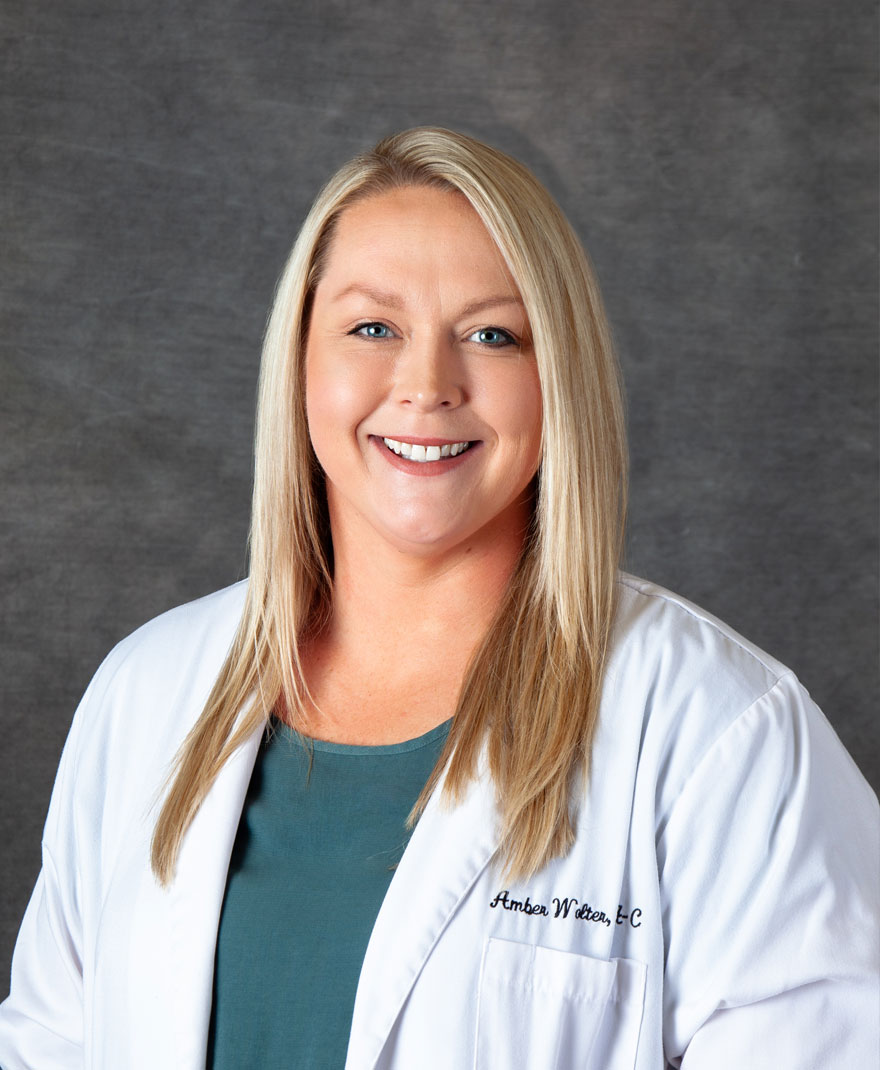 Make an Appointment
Our Online appointment process makes it easy for you to book for any one of our services.
Schedule an Appointment