Janice Schuman, PA-C

Janice Schuman, PA-C
Family Medicine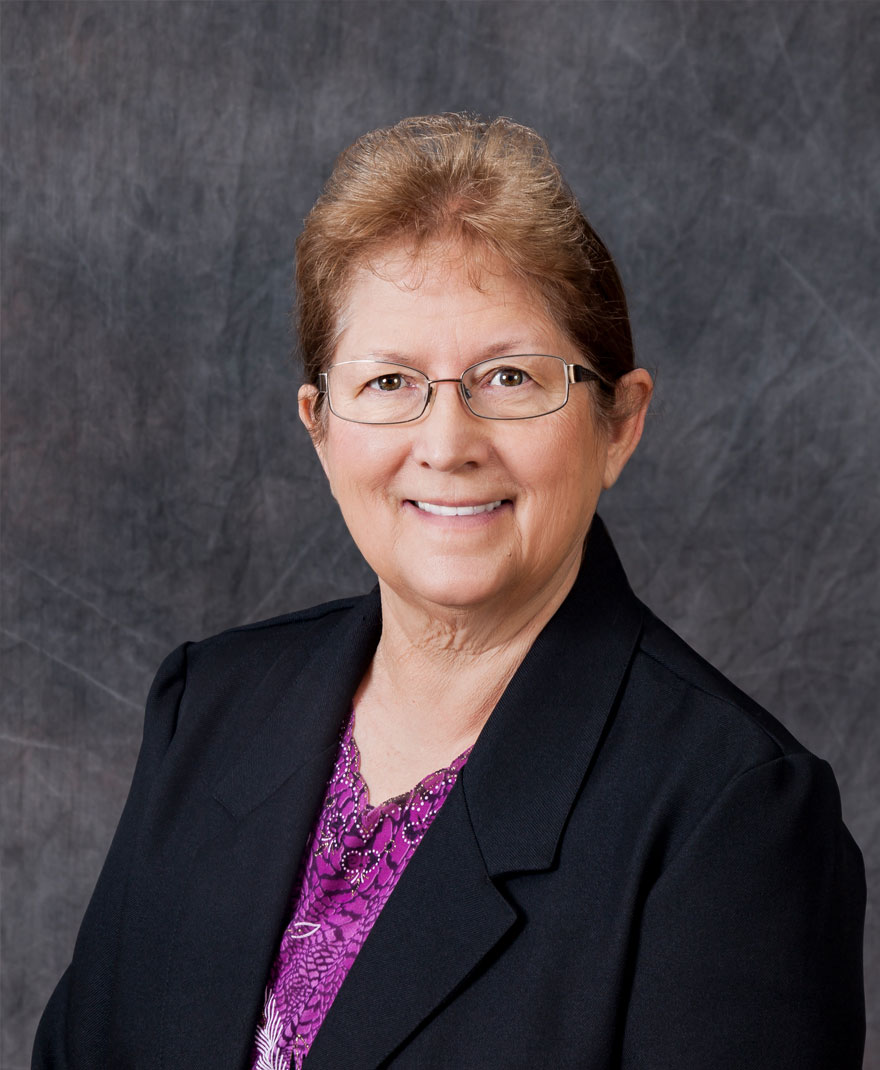 Janice Schuman is a board-certified family medicine provider with well over 25 years of experience. She provides exceptional care to each of her patients and approaches medicine by listening to her patients. To her, the patient always comes first. To continue to serve her patients, she chose to further her career as a nurse by continuing her education to receive her PA degree. Some of her favorite past times include: gardening, canning, horses, chickens, goats, crocheting, embroidery, stamping and card making.
Employed Since
2013
Specialties & Skills
Clinical Visits
Wellness Visits
Education
BS in Nursing from Sioux Valley Hospital School of Nursing, Sioux Falls, SD
Physician Assistant Studies Program, University of North Dakota, Fargo, ND
Certifications
BLS, ACLS, ATLS, PALS
Affiliations
AAPA, SDAPA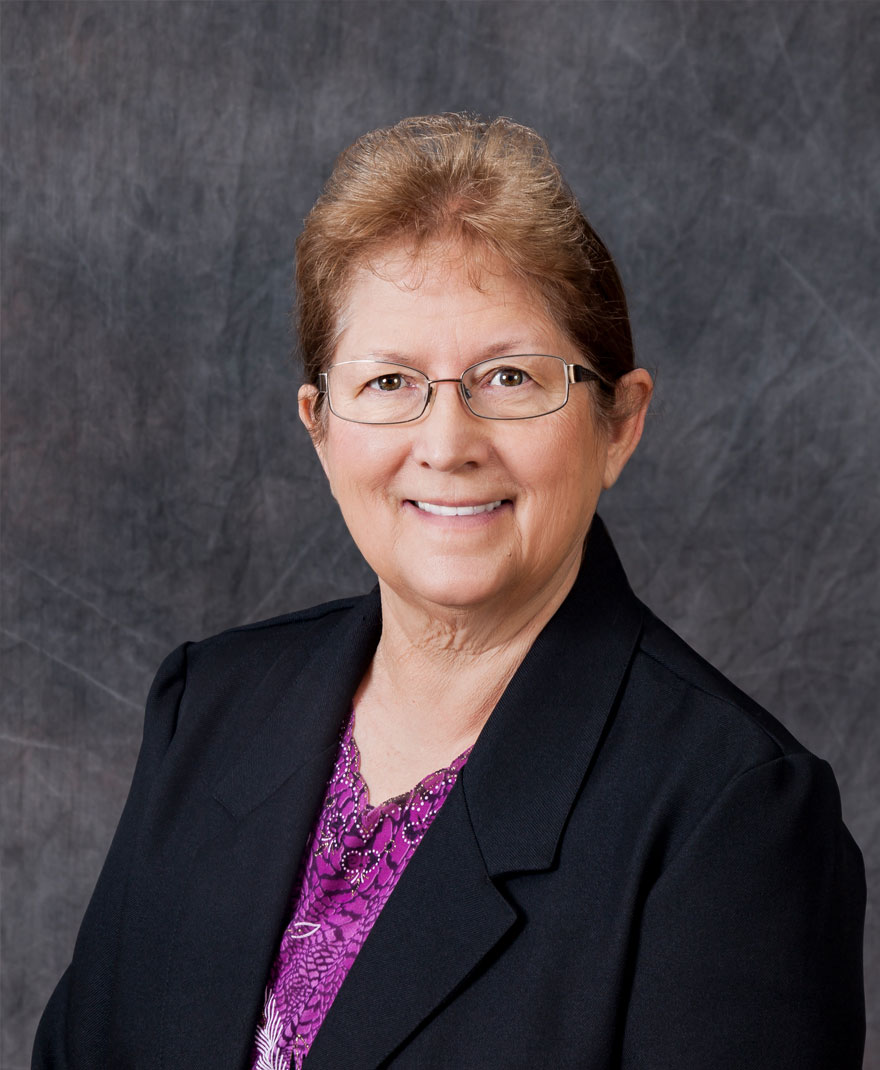 Make an Appointment
Our Online appointment process makes it easy for you to book for any one of our services.
Schedule an Appointment