Pharmacy

Comprehensive, convenient and cost-effective pharmacy services available such as prescription refills and transfers.
We offer competitive pricing and accept most insurance plans, including Medicaid and Medicare, to help you reduce or avoid out-of-pocket costs.
Our pharmacists will answer your questions and​ counsel you on the proper use of prescription medications. You may bring in your prescriptions (including those filled by other pharmacies) for a medication review. Our pharmacists will then inform you if your medications, when taken together, could cause interactions such as side effects or reduced effectiveness. This service is available by appointment.
Looking for a convenient way to request a refill?
Use our patient messaging phone numbers listed below. Our pharmacy staff will respond in a timely manner between the hours of 9AM to 5PM, Monday thru Friday.
Armour Pharmacy: 605-453-4739
Corsica Pharmacy: 605-853-8616

*Do not call these phone numbers as they are not connected via a phone!
Competitive Pricing

Big savings for a small-town pharmacy. Our staff works hard to provide the best pricing possible.

Wide Variety of Medications

Wide assortment of medication available and in stock without long wait times.
---
Meet our head pharmacist, Ramsey DeHaan
Medication Consulting
Prescription Refills
Medication Organization
Competitive Pricing
The Team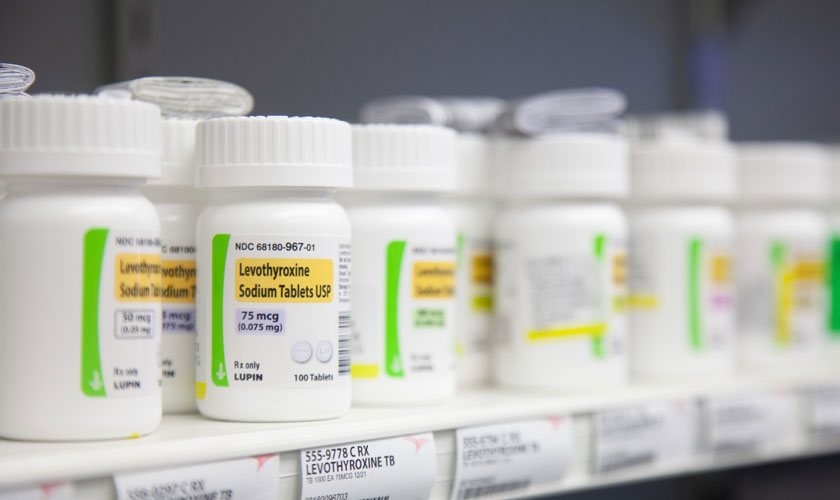 Make an Appointment
Our Online appointment process makes it easy for you to book for any one of our services.
Schedule an Appointment