Home Health

Our facilities offer a variety of homecare services.
Our goal is to help clients remain in their own homes safely for as long as possible.
Visiting Nurse Services (VNS) is a service in which a nurse is allowed to come to your home for your health care needs. This is a service which does require one to be homebound and under the care of a Prairie Health Clinic provider. This service is for acute needs such as, but not limited to, dressing changes, wound care, medication teaching and monitoring, weight checks, vital sign monitoring, lab draws and overall wellness coaching.
Department of Social Services Homemaker, Personal Care and Nursing Services is another program in which we participate. This program is designed for both acute and long-term needs. With this program a state worker will need to assess eligibility based on need and resources. If one qualifies for services, a care plan will be set up according to the needs of the client. Services may range from bathing assistance and housekeeping tasks to nursing services for assessment and/or medication setup as the client may need to be safely in their own home.
Personalized Care

Care catered to your wants and needs providing you with professional services in the home setting.

In-Home Assistance

We'll come to you to provide the best care possible within the comfort of your own home.
---
Meet our Home Health Nurse, Jamie
Medication Management
Home Assistance
Toenail Care
Everyday Tasks
The Team
If the above services do not fit your needs we also have private pay services for Homemaker, Personal Care, and Nursing Services. These visits will be set up at the request of the patient and/or family. Agreed-upon services will be provided as directed by the client or their family and will be billed accordingly.
Please feel free to contact us at 605-724-2151 for any questions or for further information.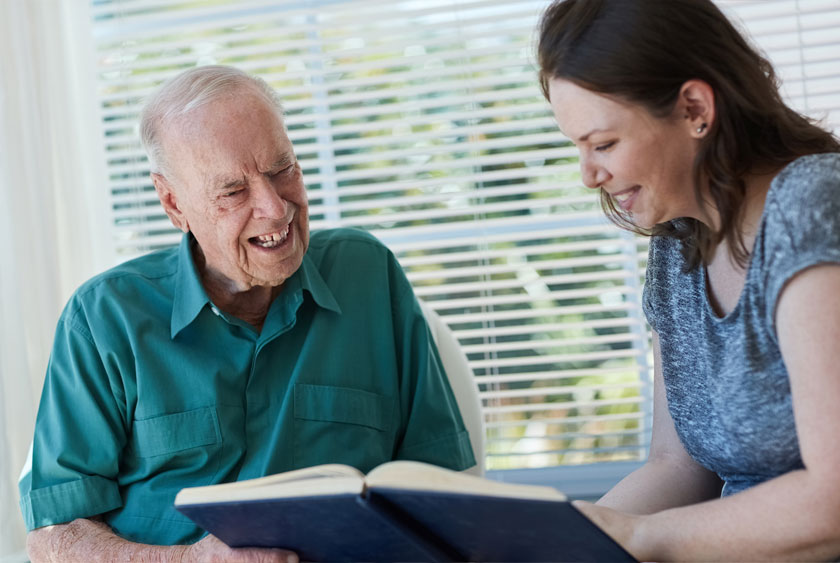 Make an Appointment
Our Online appointment process makes it easy for you to book for any one of our services.
Schedule an Appointment