Cardiac Rehabilitation

Cardiac Rehabilitation at DCMH is an outpatient-based, multidisciplinary comprehensive system of services which includes the elements of exercise coupled with education, counseling, and behavior-change intervention.
This program is designed to limit the physiological and psychological effects of cardiac illness, control cardiac symptoms and enhance the psychosocial and vocational status of the patient.
This involves the exercise prescription by a cardiac nurse, individualized to each patient's abilities and needs. The exercise prescription consists of aerobic and strength training. During exercise training each patient is physically monitored by the nurse via telemetry. The progression of exercise is determined by the response of the patient's heart rate, blood pressure, and the patient's self-report of fatigue following a specific exercise.
The DCMH Cardiac Rehabilitation program's goal is providing education and assistance while maintaining a healthy lifestyle with correct diet and exercise along with supervised monitored care. In addition to exercise training, the cardiac rehabilitation program also consists of patient education.
Telemetry & Monitoring

Each patient will be monitored by a cardiac nurse during their treatment. This helps ensure that each patient receives the best possible outcome from Cardiac Rehab. Providers are also available if needed.

Education & Assistance

Our Cardiac Rehab nurse provides education and assistance to help you strengthen yourself at home and in the office. We are here for you
---
Meet our Cardiac Rehab Nurse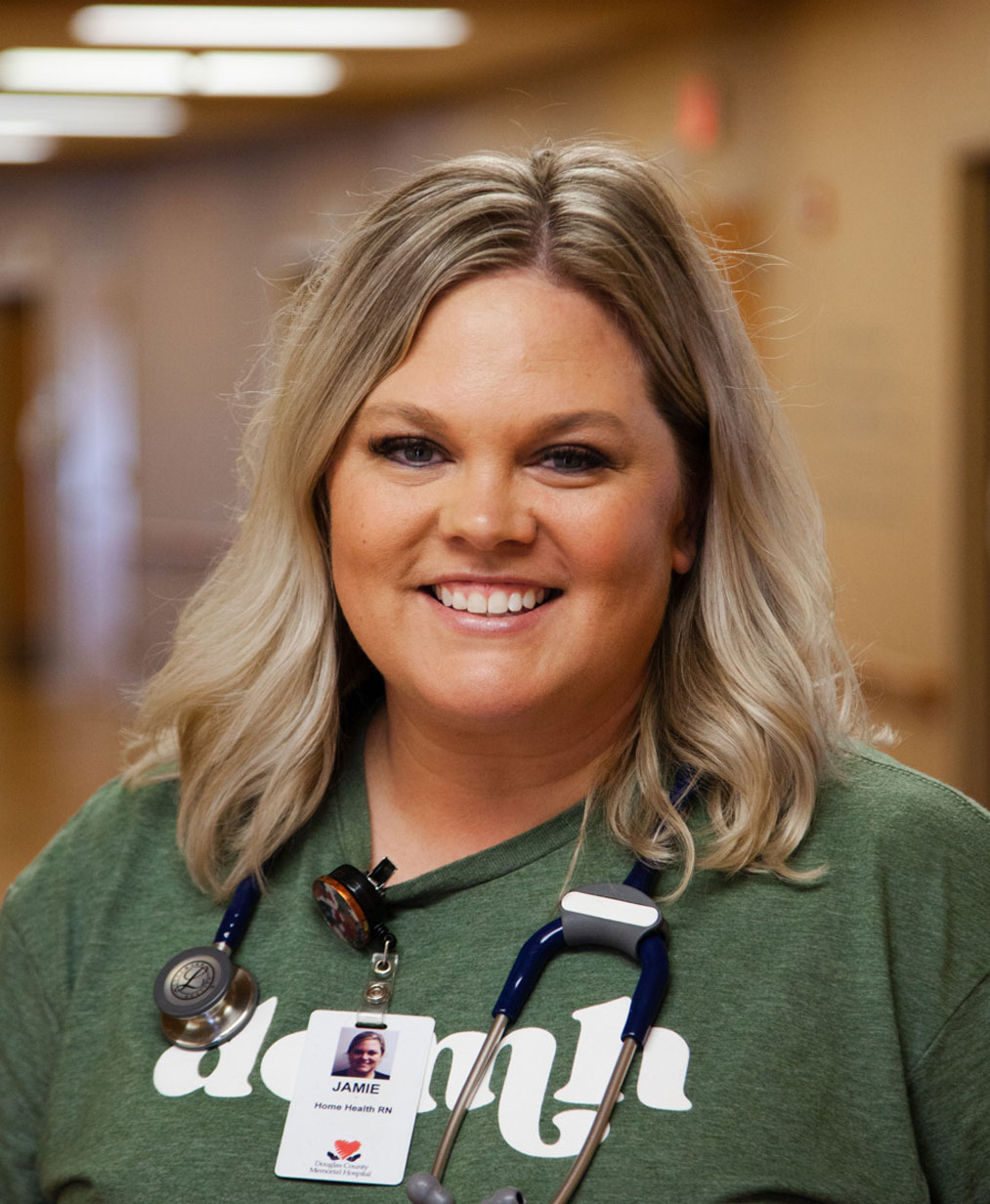 Jamie Munneke, RN
Smoking Cessation
Cardiovascular Disease
Risk Factor Reduction
Weight Management
Lipid Control
Dietary Counseling
Stress Management
Pharmacological Management
Spouse Program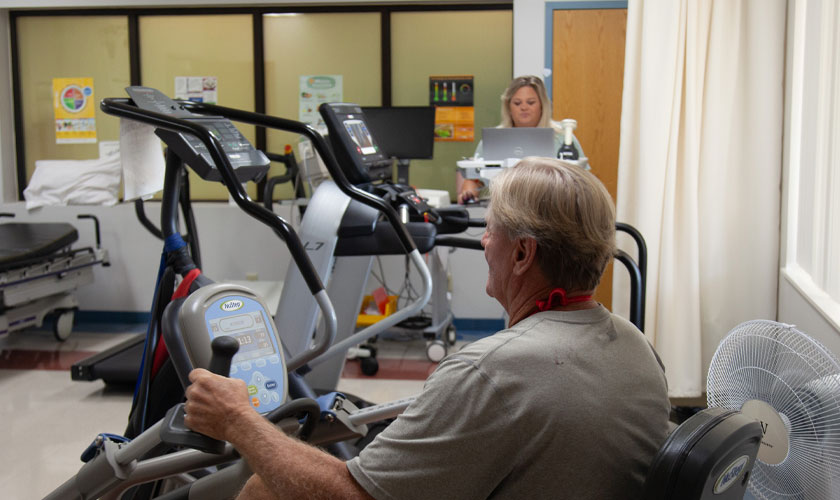 Make an Appointment
Our Online appointment process makes it easy for you to book for any one of our services.
Schedule an Appointment