Maurice Chessmore, MD

Maurice Chessmore
Doctor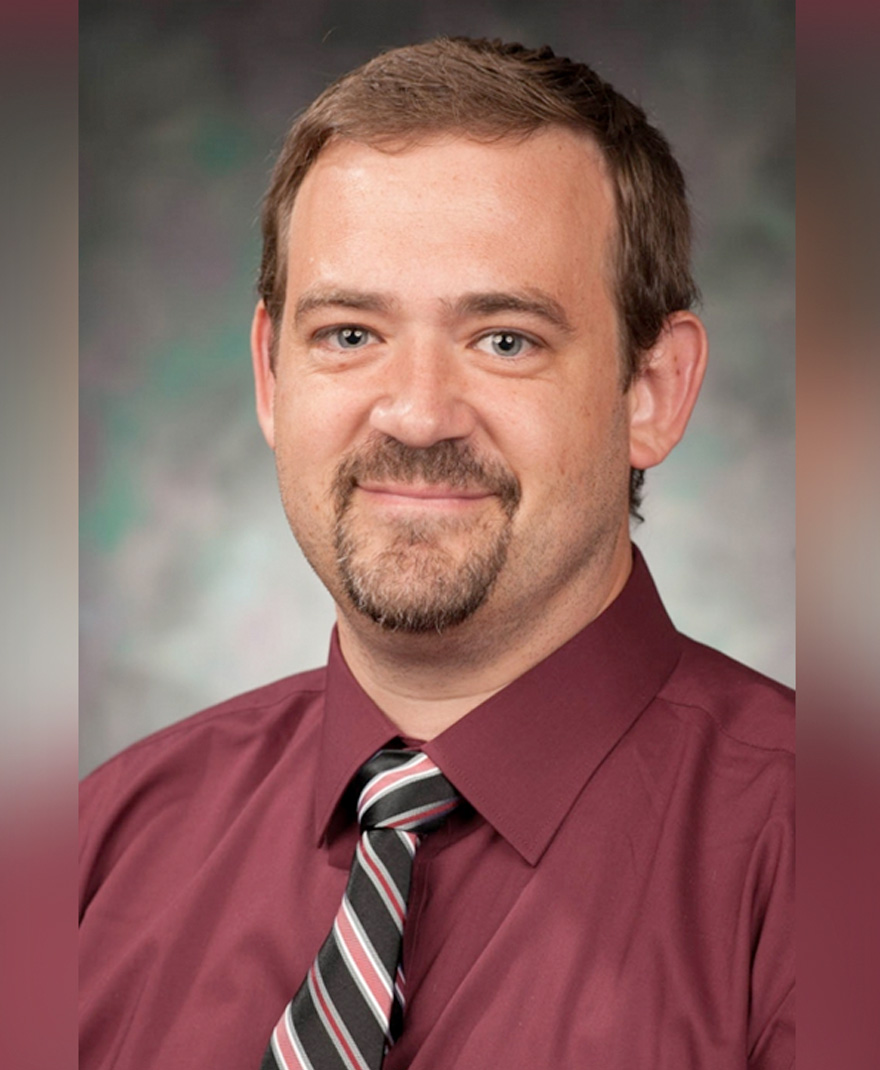 Dr. Chessmore is one of our newest doctors. He practices mainly Family Medicine her at DCMH.
Employed Since
2022
Specialties & Skills
Education
University of Nebraska
Residency: Pierre Rural Family Medicine Residency
Certifications
BLS, ACLS, ATLS, PALS
Affiliations
American Board of Family Medicine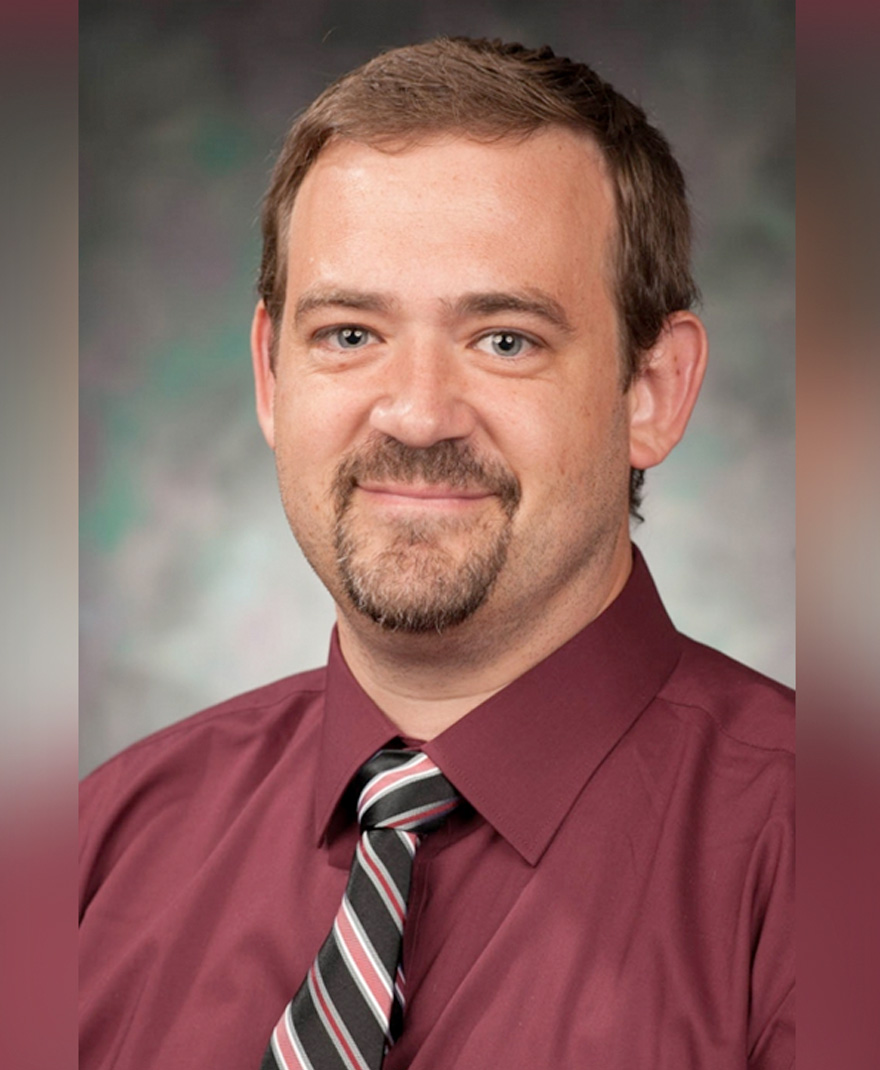 Make an Appointment
Our Online appointment process makes it easy for you to book for any one of our services.
Schedule an Appointment