Marlys Luebke, MD

Marlys Luebke, MD
Family Medicine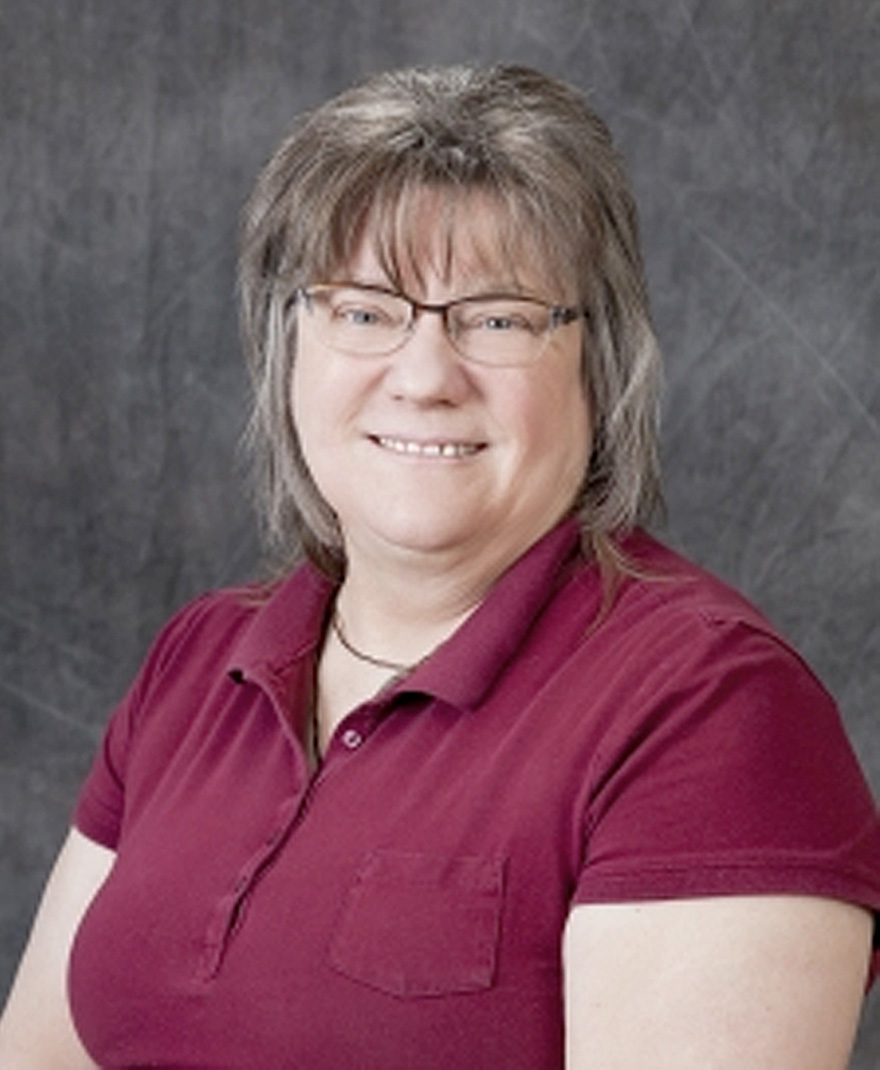 Dr. Marlys Luebke is a board-certified family medicine provider based in the Midwest. Dr. Luebke approaches medicine by figuring out what is going on with the patient and then explaining the options of treatment. Together, Dr. Luebke and her patient make a plan of treatment. She provides care to a full spectrum community – from prenantal care to end-of-life care. She loves that she can treat families from 5 generations and more. Some of her favorite past times include reading, knitting, watching television, and several types of crafts. Some of the ways that Dr. Luebke stays on the cutting edge of the medical field include continuing education, reading magazines, attending webinars, e-learning, and going to conferences.
Employed Since
1989
Specialties & Skills
Pediatrics
Joint Injections
Vasectomies
Education
University of South Dakota School of Medicine
Residency: Family Practice Center, Sioux Falls SD
Certifications
ACLS, BLS, ATLS, PALS
Affiliations
American Medical Association South Dakota State Medical Association, South Dakota Academy of Family Practice, American Academy of Family Practice, AMWA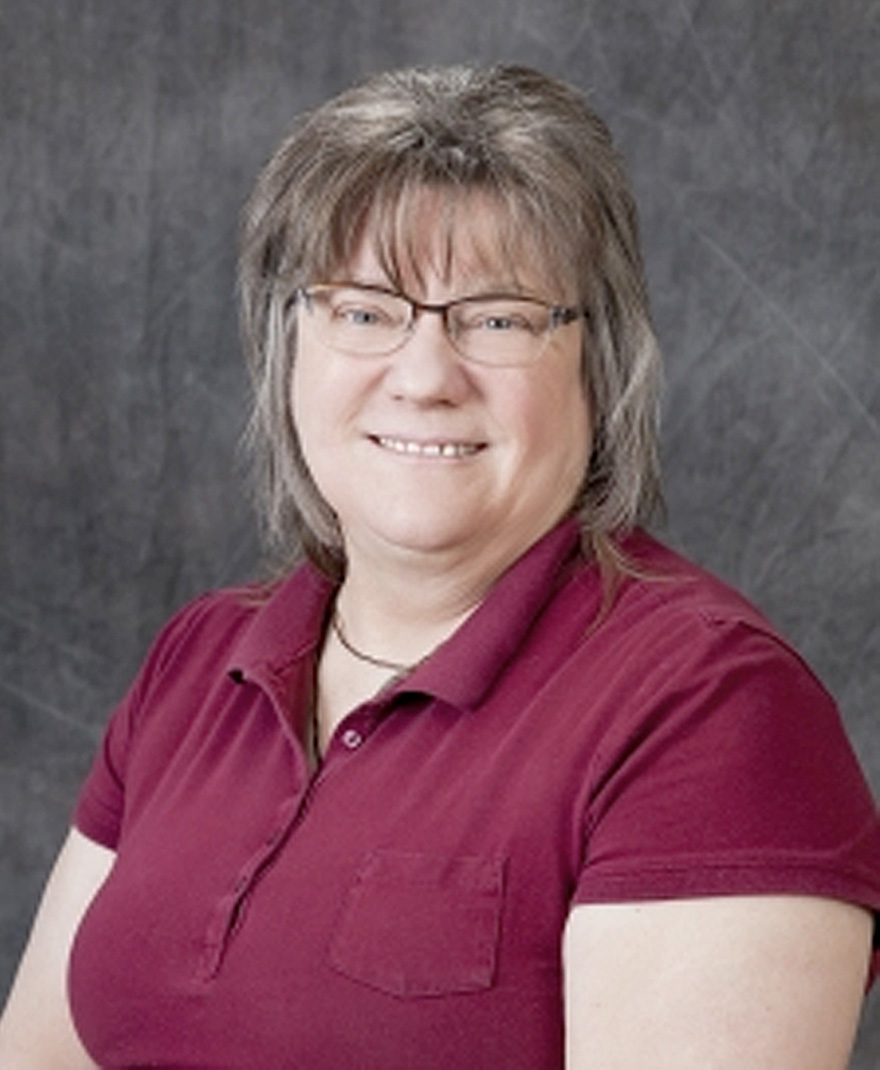 Make an Appointment
Our Online appointment process makes it easy for you to book for any one of our services.
Schedule an Appointment